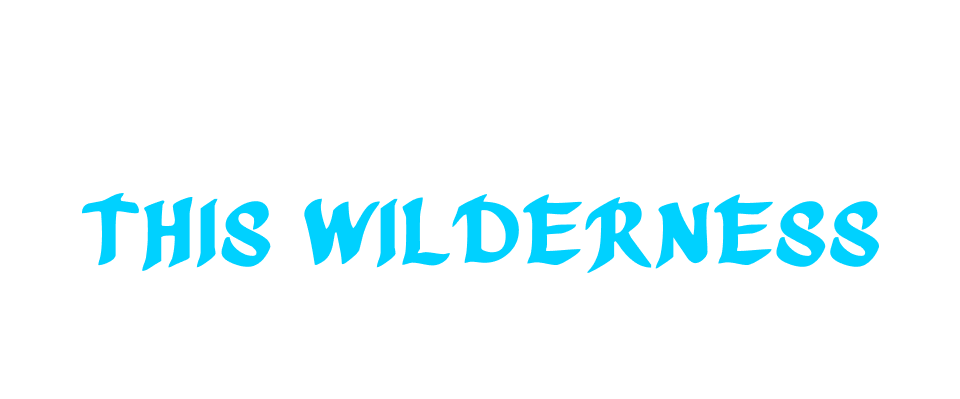 What Artistry This Wilderness
A downloadable travel system
What Artistry This Wilderness is a wilderness travel supplement for fantasy RPGs. It's a celebration of what makes worlds, both fantastical and our own, delightful. It's a celebration of the sheer joy, mystery and adventure of travel. It's a celebration of the incredible work of human beings in capturing those landscapes.
The GM uses art to evoke responses from the players. As GM, you show them the landscape that is before them and question their feelings about it. They then run a small encounter for the location that is Joyous, Atmospheric or Adventurous.
What Artistry This Wilderness is a great tool to flesh out a wilderness hexcrawl, drop into a West Marches game, or substitute for the random encounter tables in the books you already have.
Designed to fit with your existing fantasy RPG game, this is a simple system to make your encounters more varied in theme. If you're interested in taking a break from tables full of combat encounters, then try this.
We strongly encourage you to build your own with the wonderful selection of public domain art available in the world.
Purchase
In order to download this travel system you must purchase it at or above the minimum price of $5 USD. You will get access to the following files:
What Artistry This Wilderness V2 144DPI.pdf
4 MB
What Artistry This Wilderness V2 300DPI.pdf
18 MB
Community Copies
Support this travel system at or above a special price point to receive something exclusive.
Community Copies
If you're unable to afford a copy of What Artistry This Wilderness for any reason, please take a Community Copy.